WhatsApp's 'unsend' feature may be rolled out soon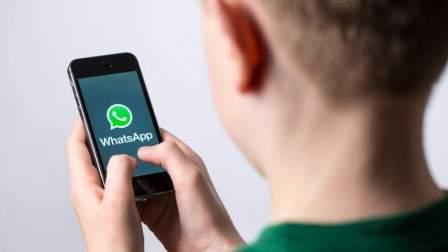 If you mistakenly send a message to someone on WhatsApp next time, just chill, because the popular messaging app's much anticipated 'unsend' feature is rolling out soon to all users.
According to WABetaInfo, a fan site that tests new WhatsApp features early, the messaging app is finally testing the 'Delete for Everyone' feature.
"The server finally works and it successfully recalls the message. It will be remotely enabled later...," said WABetaInfo in a tweet.
With this feature, the users will be able to recall or unsend texts, images, videos, GIFs, documents, quoted messages and even status replies within a five-minute window, 'The Independent' reported on Tuesday.
However, messages that have already been read or sent more than five minutes ago cannot be recalled through this feature. The feature will be available for both the Android and iOS platforms.
"WhatsApp has added in beta the possibility to edit messages that you already sent. It is actually disabled by default and it's under development," an earlier WABetaInfo's tweet read.
The users will be able to edit only recent messages and not the old ones.
With over 1.2 billion monthly active users, WhatsApp is available in more than 50 different languages around the world and in 10 Indian languages.