UAE and Russia sign visa exemption pact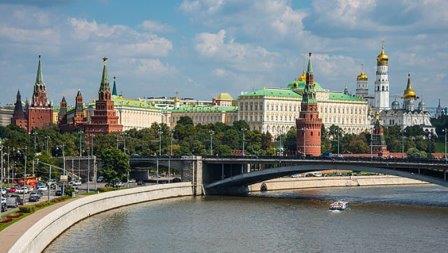 A number of agreements and memoranda of understanding between the UAE and Russia were signed, including the mutual exemption of visa requirements for citizens of the UAE and Russia in a bid to encourage bilateral tourism, investment and trade.
The agreement was signed by Maadhad Hareb Mughair Al Khaili, UAE Ambassador to the Russian Federation, and Alexander Efimov, Russian Ambassador Extraordinary and Plenipotentiary to the UAE.
The agreements were part of the eighth session of the UAE-Russian Federation Joint Committee held in Kazan where Sheikh Abdullah bin Zayed Al Nahyan, Minister of Foreign Affairs and International Cooperation, led the UAE delegation and Denis Manturov, Minister of Industry and Trade of the Russian Federation heading the Russian delegation.
Sheikh Abdullah expressed his appreciation to the Russian Minister and his accompanying delegation for their hospitality and hosting of the UAE-Russia Joint Committee meeting.
He noted the total value of non-oil trade between the two countries reaches $2.5 billion in 2017, compared to that of $2.1 billion in 2016. He also stressed the UAE's interest in encouraging organisations and people in business to invest in Russia, as well as to attract Russian investment to the country.
Sheikh Abdullah extended an invitation to Manturov and his delegation to visit Abu Dhabi for the next joint committee meeting.