Top 3 reasons for revoking UAE work permits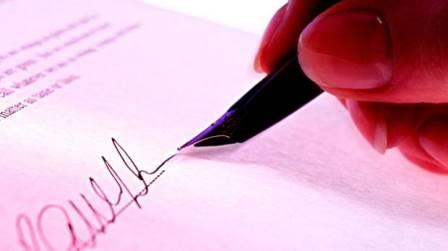 Dubai: Authorities in the UAE have taken to social media to aware residents of the UAE's rules over work permits.
The Ministry of Human Resources and Emiratisation (MoHRE) is the body responsible in issuing work permits.
The process starts with the employer procuring a work permit for an expat from MoHRE.
The reason for the work permit, according to MoHRE, is to allow the holder to enter the UAE for employment for two months from the date of issue.
"The work residency permit on the employee's passport denotes that he is sponsored by the company he is employed by."
The fee for issuing work permits to job seekers outside the country can range from Dh200 to Dh5000, depending on the classification of the company.
The classification system of companies is divided into three categories, which depend on the worker's level of skill, whether the jobseeker is a resident of the UAE or not, and the category of the company.
University students can also obtain temporary work permits for part-time jobs, while teenagers from 15 to 18 years of age can apply for a permit if their parents act as work sponsors.
There is also a special work permit for skilled workers who want to take two up part-time jobs in the UAE.
However, it is important to bear in mind that employers can cancel work permits for a number of reasons.
The most common cases where work permits are revoked, according to MoHRE, includes:
1. If the worker has been unemployed for more than three consecutive months.
2. If conditions under which the permit was granted were violated.
3. If the expat can be replaced with a UAE citizen.