Top 10 big events to watch out for in 2018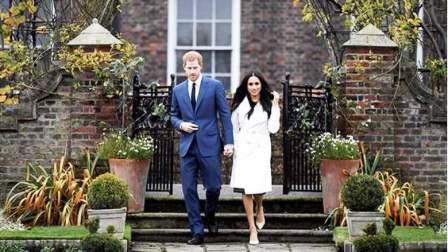 Here are 10 major events to look forward to in 2018:
Winter Games
February 9, South Korea: Start of the Winter Olympics in Pyeongchang against the backdrop of tensions with North Korea over
its nuclear missile programme. The Games close on February 25.
The end of the Castro era
February 24, Cuba: Raul Castro steps aside as president, ending nearly six decades of Castro leadership on the island.
A fourth term for Putin
March 18, Russia: Presidential election at which Vladimir Putin will seek a fourth term.
Voting in Iraq
May 15, Iraq: Legislative and provincial elections, the first since the defeat of the Islamic State in the country.
Royal Wedding
May 19, Britain: Prince Harry marries US actress Meghan Markle at Windsor Castle.
Football finals
July 15, Russia: The final of football's 2018 World Cup, which opens on June 14 in Moscow.
Test for Trump
November 6, United States: Midterm elections, the first serious electoral test for President Donald Trump.
Venezuela votes in crisis
December, at a date to be confirmed, Venezuela: Presidential election in the country, which is mired in political and economic crisis.
Climate, the moment of truth
December 3, Poland: Start of the COP24 environmental summit in Katowice, where key decisions are expected on the implementation of the Paris climate accords.
Delayed voting in DRCongo
December 23, Democratic Republic of Congo: Presidential election, two years after the expiry of the term of outgoing President Joseph Kabila.