These devices can no longer use Skype in UAE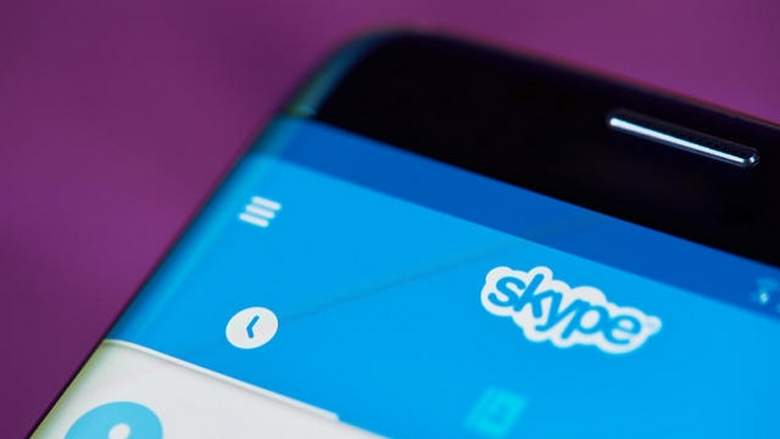 For many UAE expats, one of the easiest ways to get in touch with their relatives back home is through Skype. The app allows expats to talk to their families -- be it voice calls or video calls.
However, Skype has recently announced that they will be retiring the service on certain devices. This came to light when Skype sent out emails to users informing them of the move.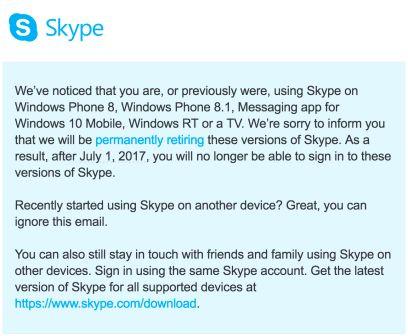 According to the image above, Skype will no longer be accessible on devices running Windows Phone 8 and 8.1, Messaging App for Windows 10 Mobile, Windows RT and TV. Starting July 1, users of devices running these versions of Windows software won't be able to access Skype.
If you are using one of these versions, you have a couple of options: accessing Skype on desktop, or on other platforms such as Android and iOS.
This news comes after Skype introduced a complete overhaul of the popular app which promises an intimate way to communicate and share your life with your loved ones.