Sushant Singh Rajput in 'Fault In Our Stars' remake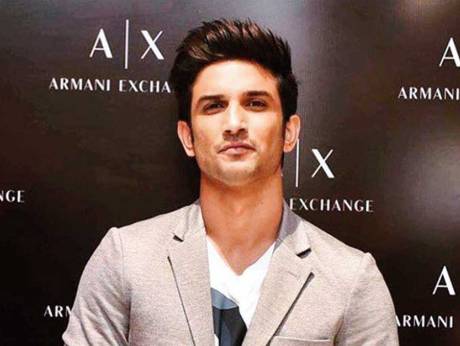 Actor Sushant Singh Rajput will feature as the leading man in the Hindi remake of the 2014 Hollywood hit The Fault In Our Stars.
To be produced by Fox Star Studios, the shooting of the project will commence from the first half of 2018. Casting director Mukesh Chhabra will make his directorial debut with the movie.
"Yes, I am on board for The Fault in Our Stars remake. I'm working on the script at the moment. Sushant is the leading man and we are still in the process of casting the heroine," Chhabra said.
The Hollywood movie received worldwide recognition with strong critical and commercial success for its portrayal of a sensitive and unique love story that blossoms between the two lead characters. The film traces the life of a young girl suffering from cancer, who subsequently meets a boy at a support group and falls in love with him.
Based on the novel by John Green, it was directed by Josh Boone and produced by 20th Century Fox.