Sheikh Mohammed issues decree on jobs, salaries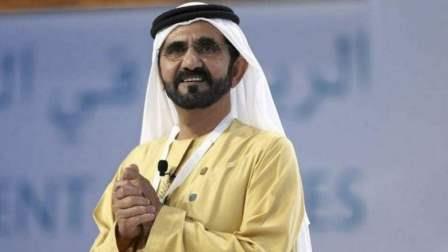 His Highness Sheikh Mohammed bin Rashid Al Maktoum, Vice President and Prime Minister of the UAE and Ruler of Dubai has issued Ministerial Decree No. 01 of 2018 on the Executive Regulations of Federal Decree Law No. 11 of 2008 on Human Resources in the Federal Government and Amendments thereof.
The Executive Regulations include 14 chapters in which 135 articles detail how to deal with organisational structure, evaluation and description of jobs, allowances, grades, salaries, transport, assignment, secondments, performance, remuneration, promotions, training, development, official and training tasks, leave types, job violations, grievances, institutional culture, termination of service and signing of contracts.