Saudi Arabia, France sign $18 billion deals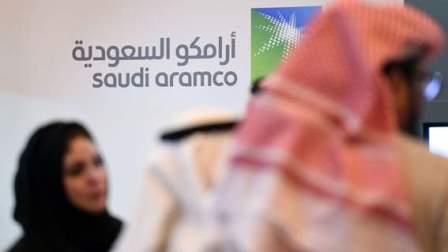 Saudi Arabia and France signed 20 economic deals worth more than $18 billion, Al Arabiya TV said on Tuesday as Saudi Crown Prince Mohammed bin Salman visits Paris, without specifying whether they were full contracts or memorandums of understanding.
State oil giant Saudi Aramco earlier announced deals with major French companies including Total, Technip and Suez.
Total, Aramco sign $5b deal
French oil and gas major Total on Tuesday signed a $5 billion deal with Saudi Aramco to build a giant petrochemical complex at their 440,000 barrels-per-day Jubail Satorp refinery.
Saudi Aramco holds a 62.5 per cent stake in the refinery, while Total holds the other 37.5 per cent. The memorandum of understanding (MoU) was signed on the sidelines of a visit by Saudi Crown Prince in Paris.
"The project will represent an investment of around $5 billion. The two partners are planning to start the front-end engineering and design in the third quarter of 2018," Total said in a statement.
Total added that 8,000 jobs would be created by the deal. The complex will comprise a mixed-feed steam cracker with a capacity of 1.5 million tonnes per year of ethylene and related high-added-value petrochemical units, the statement said.
The cracker will feed other petrochemical and specialty chemical plants representing an overall amount of $4 billion investment by third party investors, it said, taking the total investment to $9 billion.
"This project illustrates our strategy of maximising the integration of our large refining and petrochemical platforms and of expanding our petrochemical operations from low-cost feedstock, to take advantage of the fast growing Asian polymer market," said Total's chief executive Patrick Pouyanne.