Priyanka Chopra, Brian Lara among global celebs to visit Dubai on March 18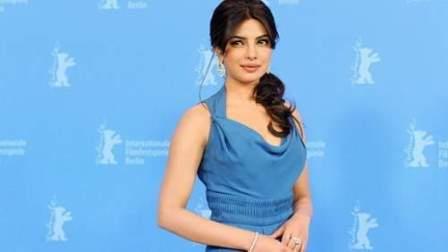 The heart-throb of Bollywood, Priyanka Chopra will be in Dubai on Sunday, 18 March to attend the Varkey Foundation Global Teacher Prize.
Among the international celebrities present would be Charlize Theron, Mo Farah, Taron Egerton, Gina Torres, Sarah Rafferty, and Brian Lara.
The US$1 million Varkey Foundation Global Teacher Prize is the largest prize of its kind and will be given to one exceptional teacher who has made an outstanding contribution to the profession.
The ten finalists are at the Global Education and Skills Forum (GESF) for the awards ceremony taking place on Sunday, 18 March 2018, where the winner will be announced.
The celebrities are endorsing their support to this cause of recognising and lifting the status of teachers globally.