Priyanka Chopra becomes 8th highest-paid TV actress globally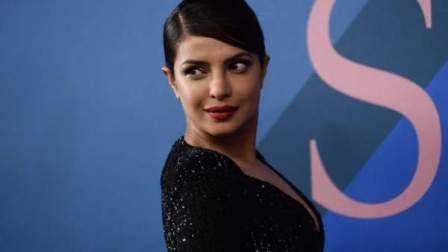 Bollywood actress Priyanka Chopra, has been declared as the world's 8th highest paid TV actress by Forbes.
She is the face of the ABC thriller Quantico, in which she plays the FBI agent Alex Parrish. Quantico already had a successful run of two seasons and a third season has been announced by the channel.
Priyanka earned $10 million between June 1, 2016 and June 1, 2017, taking the eight position on the list.
Topping the list is Colombian actress Sofia Vergara who stars in the hit sitcom Modern Family. This would be 6th year in a row that Sofia has been ranked at number 1 on the list.
Other actresses on the list include Grey's Anatomy veteran Ellen Pompeo, House of Cards star Robin Wright, Mindy Kaling of The Mindy Project, Scandal actress Kerry Washington among others.