Portugal vs. Morocco: fifa world cup 2018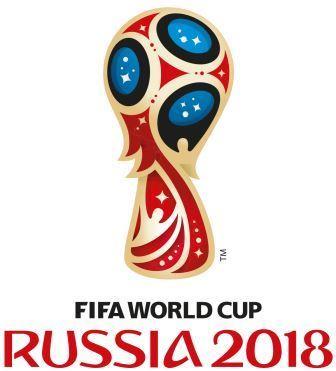 Portugal and Morocco meet on Wednesday in the World Cup for their second match in Group B. Portugal has one point after drawing Spain thanks to the magic of Cristiano Ronaldo in the first match, while Morocco looks to get its first point after that shock defeat to Iran on an own goal in added time.
It could be a must-win for both, with Spain expected to get three points vs. Iran, which already has three points after knocking off Morocco on Friday.
It will be another tough match for Portugal as Morocco isn't afraid to play physical, but if Ronaldo is on his game, then the Portuguese team should have enough to take three points.
Both teams enter this match healthy and ready to roll.
Ronaldo gets Portugal going, Goncalo Guedes finishes Morocco off late and the Portuguese move to four points. Portugal 3, Morocco 1.