Oil prices hit 7-month lows on oversupply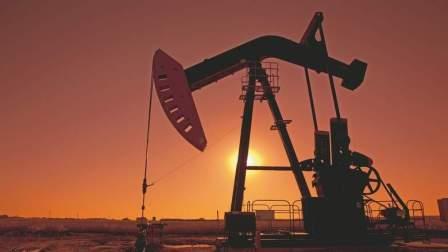 Oil prices fell to seven-month lows on Tuesday after news of increases in supply by several key producers, a trend that has undermined attempts by Opec and others to support the market through reduced output.
Benchmark Brent dropped $1.29 to a low of $45.62 a barrel, its weakest since November 15, two weeks before Opec and other producers agreed to cut output by 1.8 million barrels per day (bpd) for six months from January.
Brent was trading around $45.81, down $1.10, by 1225GMT. The US crude futures contract for July, due to expire later on Tuesday, fell $1.27 to $42.93, its lowest since November 14, before recovering to around $43.10.
Both benchmarks are down more than 15 per cent since late May, when the Organisation of the Petroleum Exporting Countries, Russia and other producers extended limits on output until the end of March 2018.