No sales of electronic items without warranty in UAE from July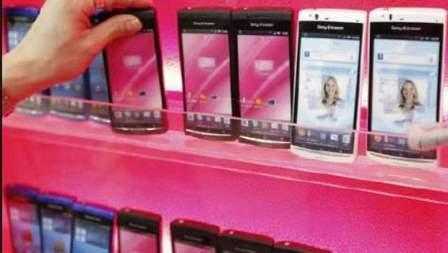 The Ministry of Economy confirmed that the Department of Consumer Protection has made a final decision to prevent selling all electronics items including electrical appliances and mobile phones without warranty, starting from July, Emarat Al Youm reported.
The department stressed that there will be no further grace period for companies to implement the decision, explaining that the committee has already extended the grace period to July, after it was supposed to end in January.
Selling electronics without warranty for re-exporting or using out of UAE is a decision of the resellers and they have the full responsibility of its consequences.
On the other hand, consumers and traders called for extending the period of selling electronics without warranty, especially for mobile phones, for using it out of UAE and re-exporting purposes, adding that prices of non-warranty devices are noticeably cheaper.
Dr. Hashim Al Nuaimi, Director of Consumer Protection Department, Ministry of Economy, said that the decision is final, and it would take effect in the beginning of July.
He said the department has already extended the grace period from January until the end of June due to the great size of the market.
The decision aims at protecting the consumers and providing them with safe products, he added.