New car share service in Abu Dhabi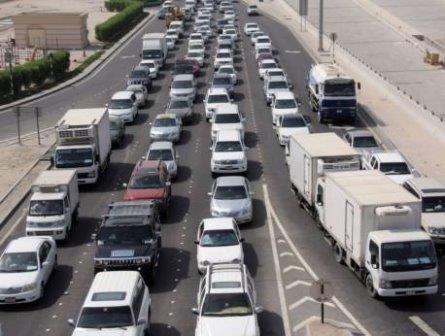 Abu Dhabi: A new smartphone-enabled car share service, Ekar, has been authorised to operate in the capital, the Abu Dhabi Department of Transport announced in a statement sent on Sunday.
Customers need to download a smartphone application to locate the closest available Ekar vehicle, then unlock it using the application. The cost of 'renting' the vehicle will depend on the duration of usage.
According to the Ekar website, rental charges are set at 50 fils per minute, or at Dh135 to rent a Nissan Tiida for a day. Parking and fuel are free, but users must pay per additional kilometre if they drive more than 200 kilometres in one day. Customers can also rent a Renault Fluence at different daily, weekly and monthly rates.
The Ekar services are similar to the ones offered by Udrive, another smartphone-enabled car share service that launched in Abu Dhabi last month.
According to the Department, these car share services offer newer ways to rent vehicles and make it easy for residents and tourists to find alternative modes of transport.
In addition, they are expected to reduce congestion and will offer a social benefit by enabling motorists to share cars without having to purchase one themselves.