Massive 'Beat the VAT' sale on top brands this weekend in Dubai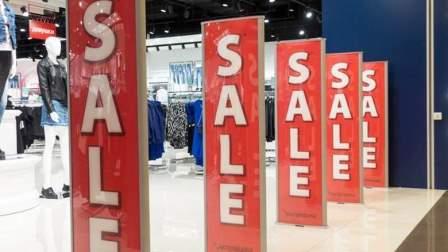 As we head closer to the festive season in December, shopping is what you should do this weekend.
Your last resolution for 2017 should be to fill in your wardrobes before VAT comes in force in the UAE from January 1, 2018.
And there is a massive 'Beat the VAT' sale by top international brands coming to Dubai this weekend. Just head to hall number 5, 6 and 7 at Dubai World Trade Centre from December 13 to 17.
The entry is free and you can shop all day from 10am to 10pm.
Brands up for grabs include DKNY, D&G, Versace, Crocs, Aldo, Boss, Nine West, Nina Ricci, Toms, Guess, Paris Hilton, Diesel, Arcancil, Yolo and many more.
So, you no longer have to wait for the big Dubai Shopping Festival, starting on December 26 to buy gifts for your family. Rush and grab the best deals!