Man who never left India is latest Dubai millionaire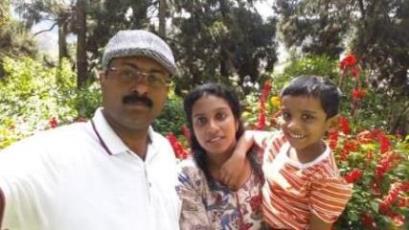 An Indian who has never left his country has struck a million dollars in Dubai. The 40-year-old from the south Indian state of Kerala decided to try his luck and bought a Dubai Duty Free Millennium Millionaire promotion online.
Prabin Thomas struck the million dollars in his very first try purchasing a ticket online. "When I got the first call, I didn't believe it. I thought it was a prank ... But then I crosschecked the number online and referenced it with the winning number. It was really shocking," Thomas told Khaleej Times over the phone from Bengaluru.
Though a regular buyer of lottery tickets in India, Thomas has never won anything before.
When asked how he would spend his money, the IT professional, who runs a reasonably successful business, said: "I will invest it into my business, that is a priority."
Would he travel the world? "I have a passport, but travel is not something I've thought of yet."