KSA, UAE, Egypt and Bahrain cut ties with Qatar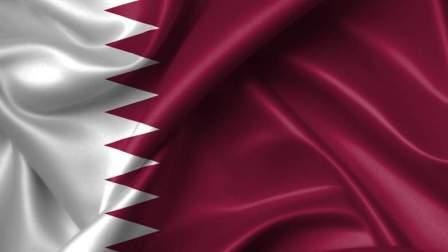 Four nations including Saudi Arabia, Egypt, Bahrain and UAE cut diplomatic ties with Qatar, accusing it of creating instability in region.
The coordinated move dramatically escalates a simmering dispute over Qatar's support of the Muslim Brotherhood, the world's oldest Islamist movement, and adds accusations that Doha even backs the agenda of regional arch-rival Iran.
The three Gulf states announced the closure of transport ties with Qatar and gave Qatari visitors and residents two weeks to leave their countries.
Saudi Arabia accused Qatar of backing militant groups and spreading their violent ideology, in an apparent reference to its influential state-owned satellite channel Al Jazeera.
"(Qatar) embraces multiple terrorist and sectarian groups aimed at disturbing stability in the region, including the Muslim Brotherhood, Daesh, and Al Qaeda, and promotes the message and schemes of these groups through their media constantly," state news agency SPA said.
There was no immediate Qatari reaction to the announcements, but it has denied supporting terrorism or Iran in the past.
On its state news agency, Egypt, the Arab world's most populous nation, said Qatar's policy "threatens Arab national security and sows the seeds of strife and division within Arab societies according to a deliberate plan aimed at the unity and interests of the Arab nation."
UAE's official news agency WAM tweeted about the move on Twitter. In a series of tweets, UAE has asked the country diplomatic mission to leave the country within 48 hours. The Emirates has decided to prevent the entry into and through the country of the citizens to the state, says another tweet. Qatari citizens in the region have been given 14 days to leave the country for security and precautionary reasons. All the sea and airports coming and going to Qatar will be closed in 24 hours.