Jennifer Lopez to fly high in Dubai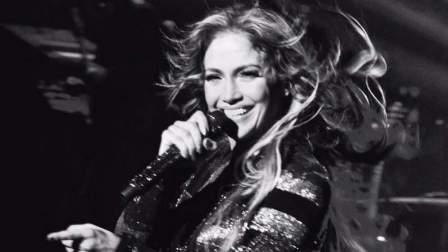 Jennifer Lopez is set to be a special guest artist at the Dubai Airshow Gala Dinner on November 15, hosted by Dubai Airports.
Famed for her spectacular international shows, Latino flare and endless hit singles over almost two decades, JLo will no doubt wow at the event which will have over 3500 guests in attendance.
The intimate performance of her chart-topping music, will come just weeks after her 'One Voice: Somos Live' charity concert that raised over $35 million to help victims of the recent natural disasters in Puerto Rico, Mexico and the Caribbean.
Dubai Airports' CEO, Paul Griffiths, commented:
"As one of the globe's most accomplished female entertainers, Jennifer Lopez shows exactly how the power of music can connect the world. It is not often that, as an airport, we can say we share similar attributes with an artist of Jennifer's calibre, but there is a definite shared spirit. By inviting such an internationally recognised star, we are affirming the significance of the Dubai Airshow on the world aviation stage and allows Dubai Airports, Emirates and Dubai Duty Free to thank its valued VIP guests and partners for their support."