I don't feel like 50-year-old: Shah Rukh Khan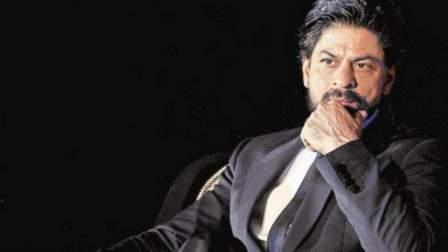 Bollywood superstar Shah Rukh Khan said he does not feel like a 50-year-old and is motivated to entertain his fans as he completes 25 years in the film industry.
The actor, who was present at the Zee Cine Awards 2018 on Tuesday, received an award for completing 25 years in Bollywood, which coincided with the silver jubilee celebration of the channel.
Shah Rukh said: "Honestly, when I came to Mumbai, I thought of working here for two years and going back to Delhi. But then my films started doing well and in the blink of an eye, 25 years were over.
"Well, I am a 50-year-old man and in the last 25 years nothing has changed. My fans love me immensely, their support and interest to watch me in films have never changed. I don't feel my age. Rather I want to keep entertaining people for the rest of my life," he added.
Zee Cine Awards 2018 will be telecast on Zee Cinema on December 30.