Filipino celebrity named 'Most Beautiful Face of 2017'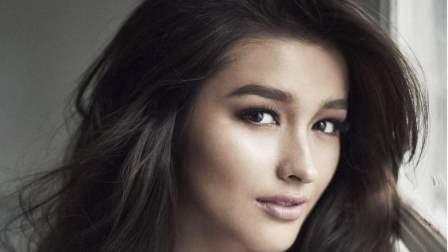 The results are out for the 100 Most Beautiful Faces of 2017. The annual list was released by TC Candler and has been around since 1990.
Since its formation, the list has gained a huge following and is now an internet phenomenon, more so this year because a Philippine actress bagged the top spot as the most beautiful face of the year.
Taking the top spot this year is renowned Philippine celebrity and model Liza Soberano. The young actress has been starring in multiple television shows and movies since her breakthrough success in a local television show back in 2014. Soberano was followed by Thylane Blondeau and Tzuyu who bagged the second and third spots respectively.
The list comprises of the most beautiful women across the globe; some of them well-known and some of them obscure. The reason for this is that 'the list introduces new faces to countries they ordinarily would not reach,' TC Candler said in the Youtube description of the video.
Bollywood celebrities are also figured in the list. Priyanka Chopra ranked number 25 followed by Deepika Padukone and Alia Bhatt in the 37th and 73rd spots respectively.