Feeling hungry? Now order food with Facebook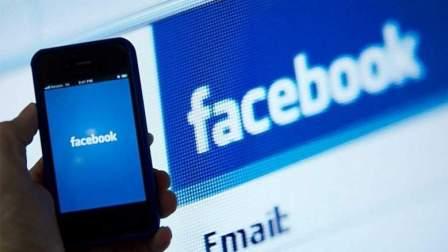 Ordering food online is cumbersome as you have to switch between several apps to get your favourite meal. But not anymore. Facebook has made it easy. Internet users can now get their snack through the app itself.
Facebook has been testing this feature since last year and after responding to feedback and adding more partners, the company rolled it out in the US on iOS, Android and desktop.
"Today, we're taking the time out of finding what you want to eat by officially launching the ability to order food for pick-up or delivery, directly on Facebook," Alex Himel, Vice President of Local, wrote in a blog late on Friday.
"People already go to Facebook to figure out what to eat by reading about nearby restaurants, and seeing what their friends say about them. So, we're making it even easier," Himel added.
Facebook combines options from several food ordering services so users do not have to search through multiple places to find what they are looking for.
From local spots to national chains, Facebook would connect a user with old favourites and new discoveries and order food by checking the ratings by friends.
Users can browse restaurants nearby by visiting the 'Order Food' section in the 'Explore' menu. Browse for food options and select 'Start Order' for takeout or delivery services.