Dubai's private businesses report a strong May run, 'hiring at fractional pace'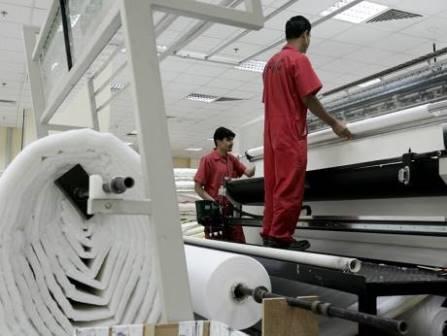 Dubai: Dubai's private sector recorded a sharp improvement in May, taking in new orders and raising output to levels last seen in early May.
The travel and tourism sector as well as retail led the gains, with businesses confirming an upward momentum in sentiments.The Emirates NBD Dubai Economy Tracker Index had a score of 57.6, up from 53.9 in April. The latest figure is the best recorded since April 2017.
The sharp rise in the Dubai Economy Tracker index supports our view that growth in Dubai will be faster this year relative to 2017," said Khatija Haque, Head of MENA Research at Emirates NBD.
But the headline reading masks the squeeze on profit margins which is also evident in the survey data. "Firms, particularly in the wholesale & retail sector, cut prices aggressively to boost their output and new orders last month.
Wholesale and retail led the upturn on a sector basis, with an index reading of 58.3, and followed by travel and tourism (57.3).
At 54.6, down marginally from 54.9 in April, construction was the only sector to record softer growth in May but businesses were hiring additional staff at "only a fractional pace" in May.
Employment growth was restricted due to efforts to contain costs, respondents added.
"Continuing the current phase of growth that began in March 2016, latest data signalled a further improvement in new order books," the report finds.
The rate of growth accelerated to a 39-month high amid successful promotional activities and robust demand conditions.
The spike promotional activities alongside softer input cost inflation led firms to reduce output charges. But this is still at a relatively modest pace.