Dubai Police launch new Android emergency location service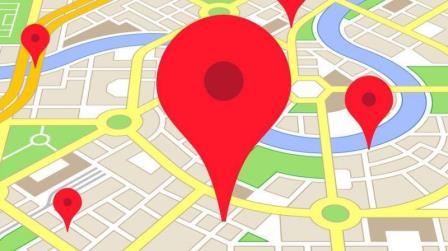 The Dubai Police on Wednesday launched Android Emergency Location Service (ELS), designed to provide more accurate location information to first responders during an emergency. The location will be transmitted when an Android smartphone user contacts the emergency number.
Today, roughly 95 per cent of calls to emergency services come from mobile phones in the UAE.
By activating this service, Dubai Police becomes the first department to reduce the response time for emergencies. Location is currently only available via cell tower triangulation. The ELS will supplement this by providing highly accurate indoor and outdoor location when an emergency call is placed.
Brigadier Kamel Butti Al Suwaidi, director-general of Operations at Dubai Police, said that the activation and implementation of this cutting-edge technology comes as per the directives of Major-General Abdullah Khalifa Al Marri, Commander-in-Chief of Dubai Police, to implement the security and safety recommendations emerging from the annual meetings of the UAE Government.
Brig. Al Suwaidi stressed that the Dubai Police are always keen to be proactive in adopting the best technologies and modern systems that contribute to providing better services to the public according to international standards.
Nour Koudsi, head of Android Platform Business Development and Partnerships - Middle East at Google, said: "During emergencies, timely and accurate information is critical. By facilitating this, we aspire to help save lives and enhance the state of emergency services."
Android ELS is supported by over 99 per cent of existing Android devices (running at least Android 4.0), and built into Google Play Services. Location is directly sent from Android handset to emergency services.
The life-saving feature is now fully activated for Dubai. All other emirates interested in making ELS available to their residents should contact Dubai Police to make arrangements to transmit ELS location data for their locales, thereby enabling first responders to more quickly find and help people in an emergency.
The UAE is the first country to deploy the Android ELS in the Middle East and North Africa following 14 countries from around the world.