Cabs in UAE reject passengers that don't wear seatbelt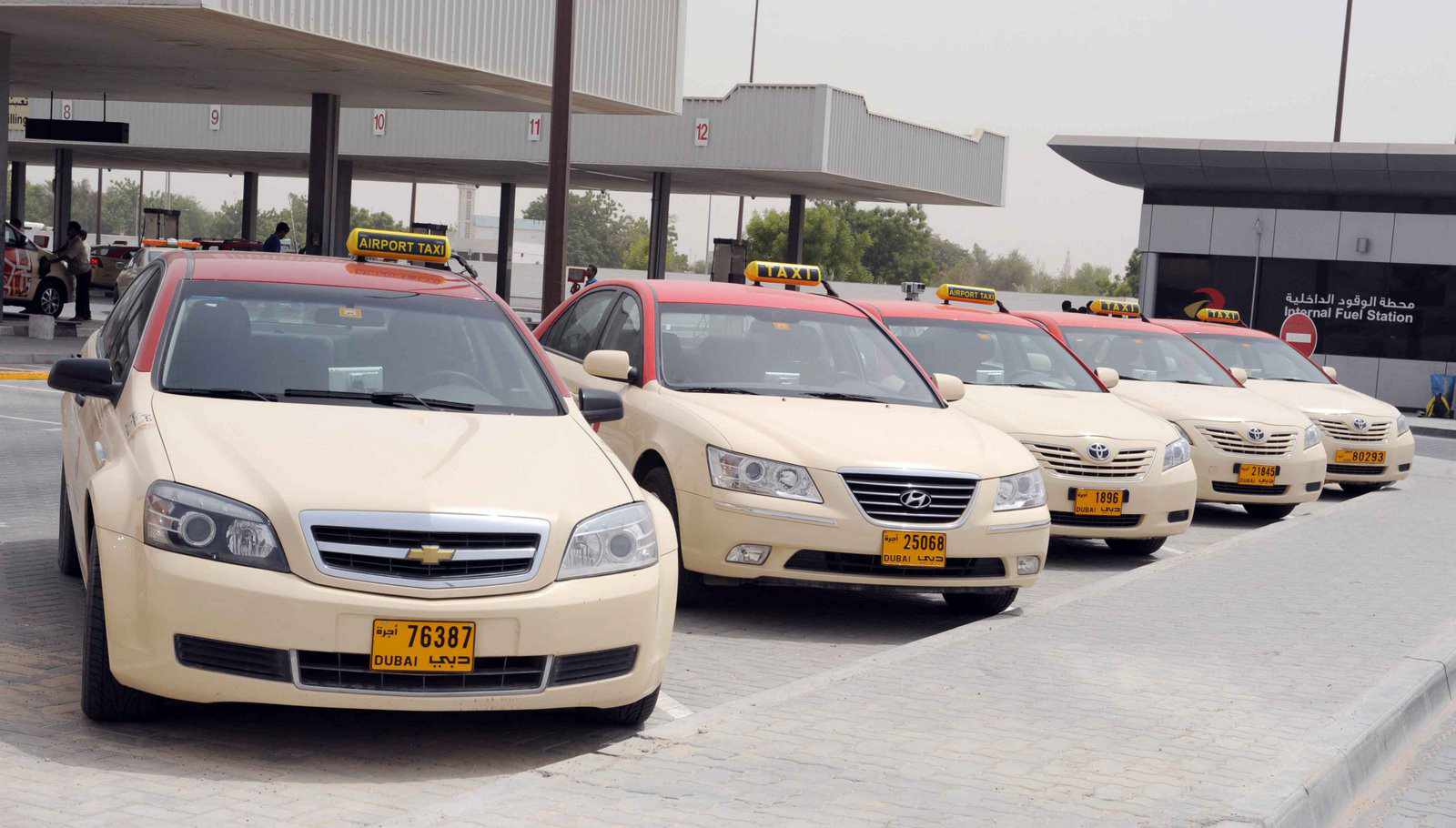 Passengers who don't buckle up will be rejected by taxi drivers in Abu Dhabi, following the new traffic laws.
Taxi drivers said they have been asked to first inform their passengers to put on the seat belts, even those seated at the back, and were told to reject those that don't comply.
A Dh400 fine will also be handed to drivers who are caught with passengers not wearing their seat belts.
"I wait all day to pick up passengers, but now I have to reject them and tell them to get out of my car if they don't want to wear their seatbelt," said a taxi driver from Uganda, who has been working for three years in Abu Dhabi.
A TransAD customer service representative confirmed the new rules for taxi drivers.
"It is affecting us as taxi drivers, because not all our customers will wear their seat belts, even if we tell them that there is a Dh400 fine," added the driver.
He stressed that taxi drivers do not want to reject passengers, claiming that he is already finding it difficult to meet his monthly target of Dh15,000, since the taxi fairs spiked in June.
With a minimum flag-fall of Dh5, a minimum booking trip of Dh12, and minimum booking fees of Dh4, residents are now looking at more affordable ways of commuting.
"It is really hard for us to find passengers, because the fairs are so expensive. People now prefer to just drive or catch the bus to save money."
He said he has witnessed a staggering decrease in the number of passengers.
"I had more than 40 passengers a day before the taxi fairs increased, but now I only pick up around 20 a day."
"If I have to reject my customers for not wearing their seat belts, then it will just decrease."
Another taxi driver, from India, said he had to reject two passengers in one day after they refused to wear their seat belts, because he did not want to risk receiving a hefty fine.
"Rejecting passengers means there is less chance of me meeting my daily target, but what can I do?" he asked.
He added that since June, the number of passengers he picks up have also been cut in half.
"I used to pick up around 50 customers a day, but now I only get 20."
He said taxi drivers were also warned that authorities might not always pull them over for a fine, if their passengers are not buckled up.
"We might just receive a text message saying we have received a Dh400 fine."
The Federal Traffic Law No.21 of 1995 was amended across the entire emirate on July 1. One of the traffic rules requires all passengers to buckle up, or face a fine of Dh400 and four traffic points.