Buy these used cars for as low as Dh42,00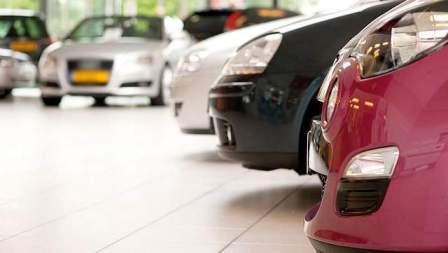 If you are thinking about buying a used car and are on a tight budget, CarSwitch.com has put together the best sedans for under Dh50,000. It is ideal for those looking to buy their first car, or even someone looking to take advantage of the slow summer period. These models come with gadgets such as Bluetooth, airbags, parking sensors and so on.
1) Nissan Sunny - Starting from Dh43,000
Offering plenty of interior and cargo space, as well as fuel economy, it is a sedan that is ideal for the average urban commuter. It is equipped with a 1.5 litre, 4-cylinder engine producing 99 hp and 134 Nm of torque.
2) Hyundai Accent - Starting from Dh44,000
Powered by a 1.4 litre, 4-cylinder engine, the Hyundai Accent can whip out 97 horsepower and 132 Nm of torque topping short of 185 km/h. It makes for an efficient city ride complete with good fuel economy and plenty of interior space.
3) Kia Rio - Starting from Dh42,000
The performance specs for this one include 107 horsepower, 135 Nm of torque and a top speed of 183 km/h.
4) Chevrolet Aveo - Starting from Dh46,000
This American sedan is chock-full of convenience featuaes that other cars in a similar category often lack. These include aluminium rims, Bluetooth, keyless entry, and audio controls on the steering wheel, to name a few. Powered by a 1.6 litre, 4-cylinder engine, the Aveo can churn out 115 horsepower and 155 Nm of torque, topping at 187 km/h.
5) Mitsubishi Attrage - Starting from Dh43,900
Featuring a 1.2 litre, 4-cylinder engine under the hood, the Attrage is good for 76 horsepower and 100 Nm of torque. The small engine and lightweight body also make it highly fuel-efficient.