Bollywood's Top Worldwide Earners | Gross Business Of Over 200 Crores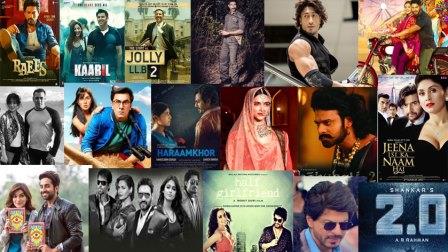 Here's a compilation of Bollywood films that have made a business of over 200 crores worldwide. So far, 29 films have managed to make a global business of over 200 crores gross since 2012.
Even though Baahubali 2 (Hindi) has entered the list, there is no bifurcation in collections of overseas number to know the Hindi component and hence the collections of the international markets are not included here.