Bitcoin extends losses, slips below $14,000 on Bitstamp exchange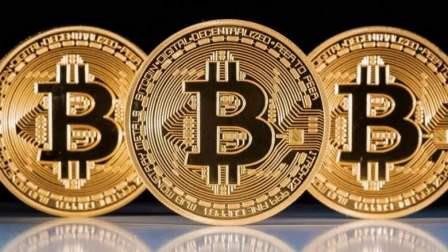 Bitcoin fell more than 10 percent to below $14,000 on the Bitstamp exchange on Friday, extending overnight losses.
It was last down 11 percent at $13,872.
The cryptocurrency, which was at about $1,000 at the year's start, had climbed to a record high of $19,666 on Sunday in lead up to exchange giant CME Group's launch of bitcoin futures before losing steam
Bitcoin is known to go through wild swings. In November, it tumbled almost 30 percent in four days from $7,888 to $5,555. In September, it fell 40 percent from $4,979 to $2,972.