apan officials apologise for train leaving 20 seconds early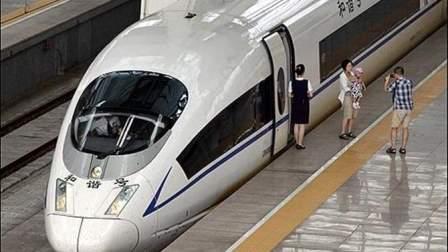 A train's 20 seconds early departure from a station was enough to make Japan's Metropolitan Intercity Railway Company tender formal apology.
The apology was posted on the company's website for "the severe inconvenience imposed upon our customers" when the No. 5255 Tsukuba Express train left Minami-Nagareyama station in Chiba, a suburban prefecture east of Tokyo, at 9:44:20 am, instead of as scheduled at 9:44:40 am.
The train arrived at Minami-Nagareyama on time, at precisely 9:43:40 am. But it left the station 20 seconds ahead of schedule. However, not a single passenger missed the train or complained about the jump-start.
There have been instances where Japanese conductors have begged pardon for delay in arriving at the station, even if it was by only a minute.
Twitterati reacted overwhelmingly to the 20-second apology.
One of them said, "Absolutely love this.... #uk #britishrail something to strive for hey!!!"
Another remarked, "Apology after Japanese train departs 20 seconds early. MTA in NY would have to hire a team of full time apologizers."
However, one user with the handle @gaishi_black wrote on Twitter, "People overseas are half amazed and praised Japan but even Japanese would laugh at this."