A 500-year-old Quran in golden letters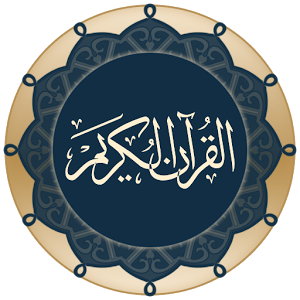 For Abu Dhabi resident Mohammed Haris, the Holy Quran is something golden, literally. This banker from India has a priceless copy of the holy book with him.
The Gold Tooling Quran in possession of Haris is believed to be 500-year-old and was made during the Ottoman srule.
"The Gold Tooling Quran is a rare 28-set collection, with 19 to 20 plates in each set, of texts in Othmani script. Those 28 sets are kept in 14 gold-plated boxes and I have one of those 14. The rest are with my brother-in-law in Malaysia," Mohammed Haris told Khaleej Times. "These are 22 carat gold-plated."
Haris is a native of Nadapuram in Kozhikode district of Kerala. However, his Malayali wife Aishah Kassim and three children were all born in Malaysia.
The gold-plated set of Quran is preserved by Aishah's brother Ismail Kassim.
According to Haris, the biggest testimony for the collection came from Dr Mahathir bin Mohamad, who was the fourth prime minister of Malaysia. He wrote on November 12, 2009: "This is a most interesting artifact and it should be a worthwhile item for a collector of Islamic heritage."
Haris reads this holy book only during Ramadan.
"It took me more than a year to get all required documents to bring it here from Malaysia," he said, showing ownership certificate, safe deposit box document, approval letter for export, a report on Quran's text and power of attorney.
"I had this in possession for five years now and this has brought prosperity to my family. This Quran has brought good luck for me at the workplace and in my family life," Haris said. "We may soon keep it at an exhibition at a jewellery shop."
Haris has spent close to 30 years in the Capital and works at a bank here.
Even though considered priceless, based on comparative rates for rare manuscripts, the entire set of the Gold Tooling Quran is pegged at $59 million, Haris said.
"A Quran shouldn't be sold but our aim is to open a centre for Islamic studies and cultural heritage. I will part away with this collection only to realise my charity work and aim of promoting Islam," Haris said.