Kuwait announces dates for Eid Al Adha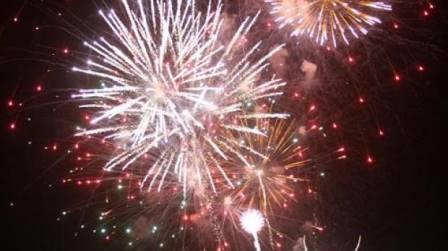 Dubai: Authorities in Kuwait have announced the dates for the Eid Al Adha holiday.
The Kuwaiti cabinet confirmed that the Eid holiday will start from Sunday, August 19, and end on Thursday, August 23, and said that work in ministries and government institutes will be halted during the entire week.
UAE-based astronomers previously said they expect Eid Al Adha to fall on Wednesday, August 22.
• Official UAE school calendar for 2018-19
Arafat Day, another public holiday in the UAE, takes places on the ninth day of the Islamic lunar calendar, one day before Eid Al Adha.
• Where to dine for Eid Al Adha in Dubai
Eid Al Adha, which means the "festival of sacrifice", is the second of two Islamic holidays and is celebrated every year by Muslims around the world.
During the Haj, Muslims remember and commemorate the trials and triumphs of the Prophet Ebrahim.
The holiday honours Ebrahim and his willingness to sacrifice his son Esmail as an act of obedience to Allah's command.
But before the son is sacrificed, Allah's angel Jibra'il provides Ebrahim with a male goat instead.
In commemoration of this, Muslims during Eid Al Adha sacrifice a goat and divide it into three parts: one part for the family, one part for relatives, and one part for the poor.